Welcome to Arthur Murray Atlanta
Ballroom, Latin and Swing Dance Mecca
Arthur Mur­ray Alpharetta instruc­tors are spe­cially trained and cer­ti­fied to teach any student from beginner or advance. We will  put you in touch with today's most pop­u­lar Ball­room, Latin and Swing dances to make you a com­fort­able social dancer or a com­pet­i­tive hobby dancer. The choice is yours and we'll help you achieve it because each les­son is taught step-by-step at your own pace. Over 40 mil­lion peo­ple have enhanced their social life by learn­ing to dance quickly and eas­ily the Arthur Mur­ray way! For 106 years the Arthur Mur­ray method of pri­vate, group and prac­tice ses­sions has helped peo­ple from all walks of life to become con­fi­dent on the dance floor.
Dance for your health, for romance, for fun at our studio today! Check out our Alpharetta location near you,  come to one of our vis­i­tor par­ties. Ask us how!
Alpharetta New Student Offer
Sign up below to be contacted by the nearest Arthur Murray Dance Center to begin dancing!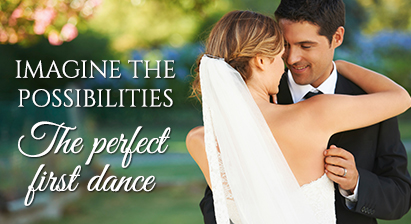 Arthur Murray Wedding Specialists will help you create a special moment where the two of you can enjoy the closeness of one another, dancing to a special song without feeling awkward or afraid. The investment of time and money will be the best one you make for your wedding day. In one year or twenty years from now you and your spouse will still be dancing!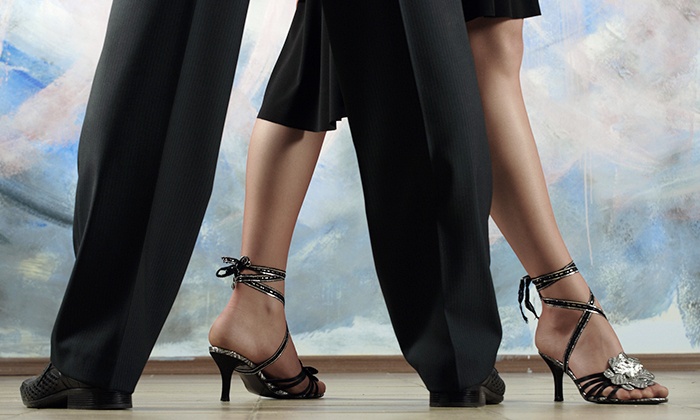 We know that sometimes the first step is the hardest step in dancing. We will help you discover the various worlds of Ballroom, Latin, Swing, and Social Partnership Dancing.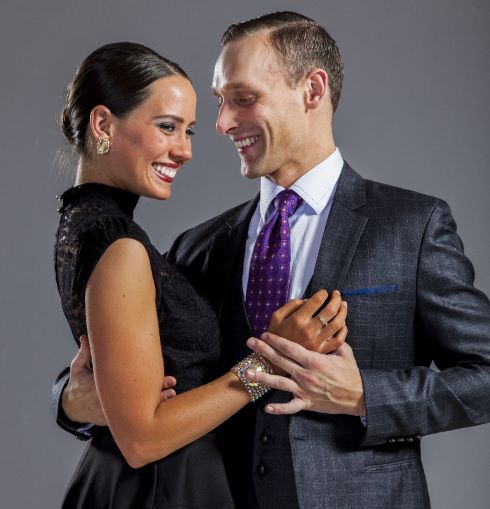 The Arthur Murray® Atlanta area dance instructors are specially trained and certified in the many forms of ballroom dancing. Our dance instructors can put you in touch with today's most popular dances to make you comfortable in social or competitive dance scene. Whether you're dancing at your wedding or at a dance competition, our instructors will have you dancing on your feet in no time!
STEP INTO THE FUN, LEARN TO DANCE TONIGHT!
Atlanta area Arthur Murray studios offers Ballroom & Latin dance classes to dancers of all skill levels. Beginners and professionals alike call Atlanta Arthur Murray, their home for dance!
There's never been a better time to learn dance – and never a better place!
At Arthur Murray Alpharetta Dance Studio, our talented instructors and proven teaching methods will have you on the floor in no time.
Experience the grace and excitement of this timeless social activity with programs that are customized to fit your unique goals and schedule. Whether you're preparing for an upcoming event, want to stand out in a club, or simply want to move with greater confidence, we'll show you the magic of dance!
Contact Us
Click or call (678) 795-9854 to get started with your introductory lesson!